Letter from the Superintendent
I am excited to begin my first year as Superintendent/Principal of Winship-Robbins! If you are looking for a great education for your student(s) in a small community, Robbins is the place for you!
The Winship-Robbins School District serves students TK through 8th grade as well as 3 and 4 year olds in our all day preschool. Robbins is a small, rural school in the center of the Sutter Basin, in southern Sutter County. Known for its community involvement and warm, neighborly atmosphere, Robbins School strives for academic excellence through high expectations and strict compliance to the California Standards. At Robbins, our goal is to provide educational experiences that will:
• Promote and encourage literacy for all students
• Promote a responsible, confident attitude in our students
• Establish an intrinsic need for lifelong learning
• Develop a strong sense of right and wrong
• Encourage students to accept new challenges and risk failure
• Encourage students to pursue academic excellence
• Teach students to value individual differences.
Our staff is dedicated to providing our students with a positive, safe educational experience that enables our students to attain his or her potential. If you are considering bringing your children to our District, please call for a personal tour of our wonderful school!
Sincerely,
Dawn Carl
Superintendent/Principal
Winship-Robbins ESD
Robbins School Foundation Announcements

Top of Page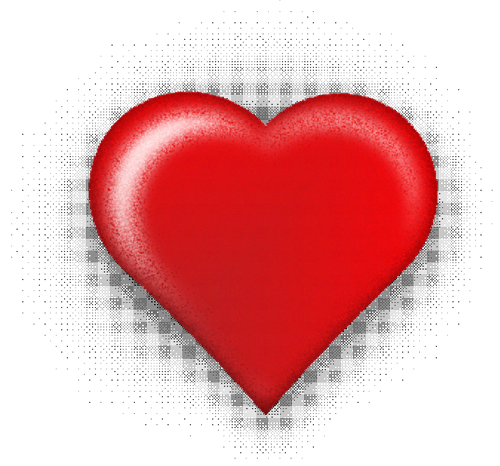 PROJECT: FACELIFT
At a recent meeting of The Robbins School Foundation enthusiasm ran high on the idea of giving the place a little love. We've lost a few trees in the drought, some of the infrastructure is pretty sorry, the garden needs pruning and weeding, and a whole lot more. The ideas began to fly.
Shade
Tables and benches
Soccer field enhancement
Baseball/softball areas upgraded
BBQ pits to be used by all
General beautification
In addition, and even more importantly, our extended communities (both Robbins and Knight's Landing) need to come together…just like the old days.
Winter Pot Lucks
Summer BBQ's
Baseball/Softball Tournaments
The more we talked, the more we knew this was an undertaking beyond just what the school group could accomplish. It would take the community as a whole. Of course, this means work, time, and a whole lot of helping hands. Would you like to lend yours?
Clean-Up
Building
Fixes and Repairs
Painting
Landscaping
It seems the first step toward this goal would be to get your feedback. What do you think of this idea? What would you like to add to the list of improvements? If a potluck or picnic was planned where we could all come together and talk this idea over, would you and your family please come?
Please send your thoughts to facelift4robbins@gmail.com
After all, Robbins is still…. THE
OF THE SUTTER BASIN
Holidays in United States
DISTRICT CALENDAR
Robbins Beep Newsletter

Top of Page
Our Mission
As the keystone of rural education, rich in natural resources and deeply connected to one another, the land and our global community, W-RESD will inspire and challenge students to achieve academic excellence and personal goals, develop character and confidence, and instill habits of learning that will sustain them throughout life...
Learn More
Enrollment
Children in California have the right to a free and appropriate education. Find out what you need to know about enrolling your child in one of our two schools, including age and immunization requirements, inter- and intradistrict requests, change of address and more.
Learn More
Board of Trustees
Meet our five school board members, read agendas and minutes, and plan to attend our board meetings to learn about educational matters important to your family.
Learn More
Parents
We urge all parents and guardians to participate in school activities by joining the Parents' Clubs, the Site Councils, or volunteering in the classrooms, libraries, or playgrounds. Together we can bring about the highest degree of achievement for all our students.
Learn More